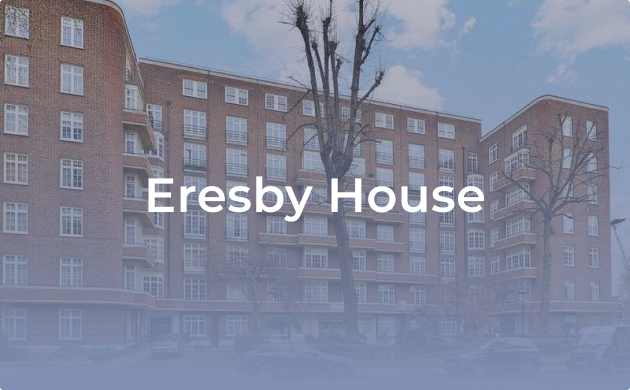 Modernisation & Upgrades
Eresby House
Lift refurbishment for prestigious apartment building located in Kensington.
Read the case study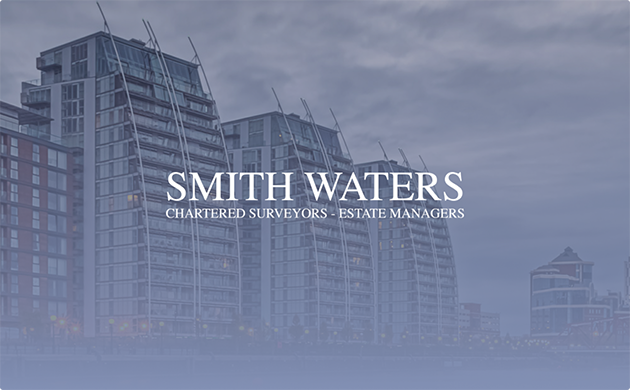 Design
Smith Waters LLP
Replacement of an existing passenger lift that was in a dilapidated condition.
Read the case study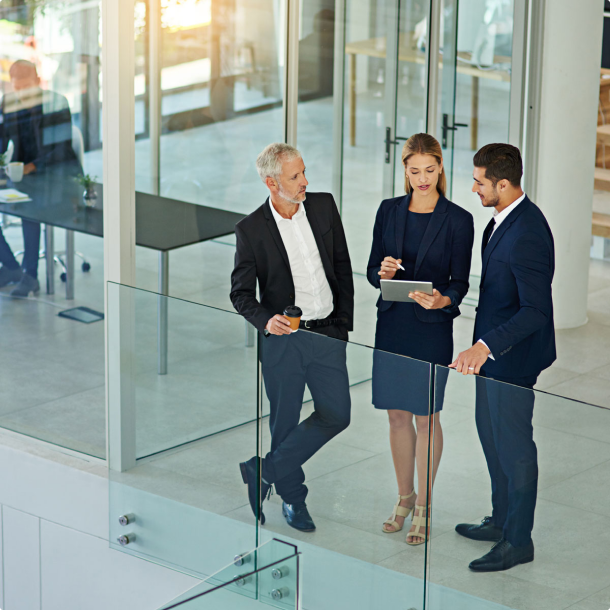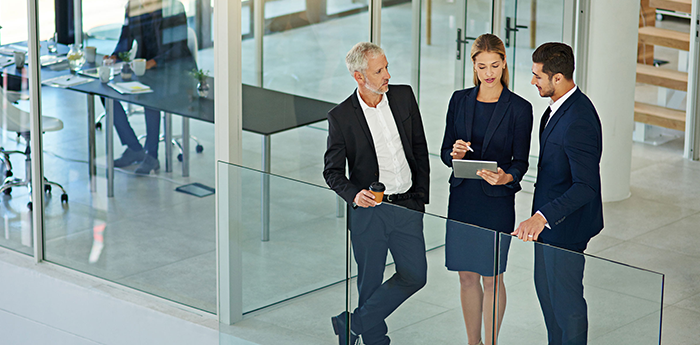 Get in touch...
Whether you have an immediate need or just want an informal chat about a potential future requirement then GHP are ready to assist.
Contact us