The Gerald Honey Partnership were engaged by the Managing Agents of Eresby House, a prestigious apartment building located in Kensington.  The residents were planning to refurbish the interior of the building and wanted to reflect the art deco theme into the lift.  This required the existing lifts to be replaced with that of modern design but incorporate art deco lift car interiors and landing fixtures.  It was also decided to extend the travel of one of the lifts linking up the three blocks, GHP were able to use their design team to bring in Architects and Structural Engineers to provide a complete design.
The project was to be completed whilst the building was fully occupied and with minimal disruption, with careful management between the all parties the project has been successfully completed.
The lift cars have been fitted out in a bespoke design using specialised finishes with the landing doors being finished in a bronzed stainless steel sympathetic with the interior of the building.  The main reception lobbies provide the perfect location for the art deco multi – light indicators and bespoke car position sweep indicator.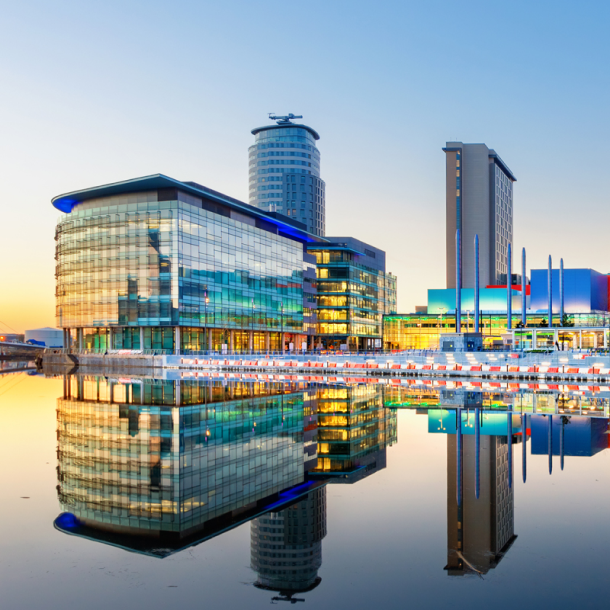 Get in touch
Managing your vertical transportation needs
Whether you have an immediate need or just want an informal chat about a potential future requirement then GHP are ready to assist.
Contact us