Our philosophy has always been to provide the highest quality advice, and as a Quality Assured practice you will receive individually tailored advice combined with a disciplined approach by all our lift consultants.
With many years of experience to draw on, our expertise is based upon the collective knowledge of all our lift consultant members. This expertise is used to raise the standards of current commercial lift practice and improve the understanding of our clients and contractor companies.
The GHP Advantage
Independent Advice
Covering all aspects of the lift, escalator and suspended access systems environment.
Commercial Approach
Engineering and commercial considerations are balanced with statutory lift legislation.
Quality Assured Practice
We are ISO 9001 certified. We hold SAFEcontrator, Constructionline and ContractorPlus certification and accreditation.
Resources
We operate from regional offices throughout UK and have worked in Europe and the Far East. All our engineers are professionally regarded and have developed a vast range of experience obtained from within the lift, escalator and access cradle industry.
Practical experience
Collectively we have over 500 years experience covering a diverse range of skills and knowledge.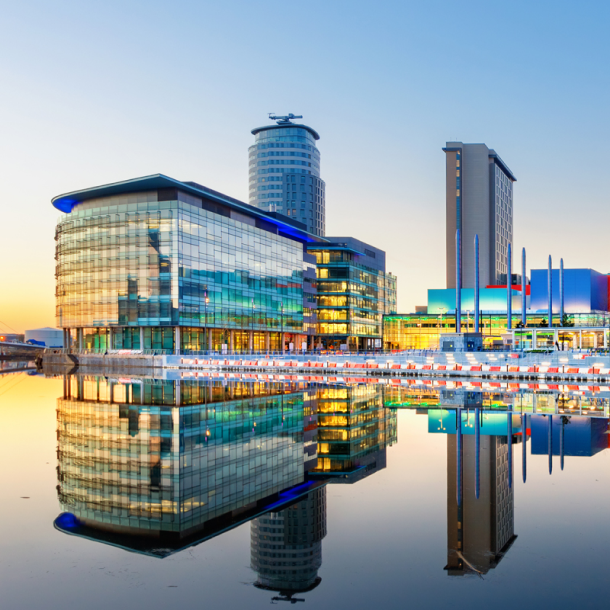 Our services
Managing your vertical transportation needs
Supporting our clients from conception to completion taking care of every aspect on their behalf.
Find out more